More is more, and less is less — isn't it? Firm proponents of the "less is more" movement will definitely disagree! Frugal living is the antithesis of materialism, offering many more benefits than just lower monthly bills. Besides the possibility of having money to spare for that rainy day, being savvier comes with a number of value-adds. Less stress, being able to opt-out of overtime (and overwork), and a better quality of life, are good examples.
Whether you're trying to ride out some tough economic times or simply looking for ways to reduce your overall spending, you've come to the right place! Below, I've listed some of the best ways to trim your expenses in all corners of the home and away. Not only may adopting a handful of these take your finances from chaos to order; it could even increase your self-sufficiency and homesteading life skills.
10 Ways to Spend Less Money Every Month
From getting crafty to being savvy, there are many ways to be more spend-thrifty. Not sure where to start? Learn how to spend less money below, and test-drive a few of these tips for yourself.
1: Downgrade Your Subscriptions & Insurance Plans
Subscriptions and monthly plans are an affordable way to access goods and services long-term. However, subscriptions themselves can cost a lot of money when you add them all up, especially if you're on the premium plans. That's why trimming down your subscriptions and insurance plans is an excellent way to save money.
Identify and start with your non-essentials, such as streaming services. Then work towards your cell phone, home office software (you could switch from MS Office 365 to the free LibreOffice, for example), insurance, and medical aid. In many cases, you may be able to downgrade to a more affordable plan. If not, you can shop around for different, lower-cost plans and subscriptions, using comparison sites.
2: Buy Preloved (& Sell Your Own)
Do you need to buy something important, like a new PC, shoes, a jacket, a washing machine, or some sports gear? If so, why not shop preloved this time around? The second-hand market is enormous, both online and offline, and is up to 50% more affordable. Aside from thrift or charity stores and flea markets, you can now get your preloved fix from home.
Easily-accessible second-hand sites like Preloved.com, Amazon, eBay, CraigsList, Gumtree, Facebook Marketplace, and more, are plentiful. Plus, they stock almost everything you could need, from value-for-money refurbished electronics with warranties to books and clothing. You can even part ways with a few of your own unwanted items at the same time, to give your bank balance a boost!
3: DIY Your Own Products
You may not know it — you know, living in the age of convenience, and all — but there are actually many household goods you can make yourself. In the process, you can save yourself a fair chunk of money. This doesn't just include grocery staples, such as bread, granola, and pickles, either, but even cleaning products and toiletries.
Not only are these items fun and safe to make, even with your kids, but they usually require just a few pantry staples. The best news is that the internet abounds with various recipes and tutorials on how to go about it.
Some fun projects to try at home include:
Candle-making with beeswax or vegan soy wax.
Soap-making with a kit or an online tutorial.
Bread, bread roll, wrap, or tortilla making.
Making natural cosmetics, like lip balm, blush, and face powder.
Creating eco-friendly home cleaning products.
Fermenting, culturing, and churning your own yogurt, cheese, and butter.
Whipping up natural body lotions, conditioners, and skincare products.
Pickling, jarring, and canning produce like gherkins and tomatoes.
Adopting some chickens for eggs if you have garden space.
Keeping bees for honey and pollination.
Making your own compost for your garden from fruit and veggie peels.
DIY can even extend to more challenging creations, like furniture, soft furnishings, and clothing, if you're so inclined. Just remember to get your crafting materials on promotion, or reclaim and upcycle them from old household items and waste.
4: Eat In, Not Out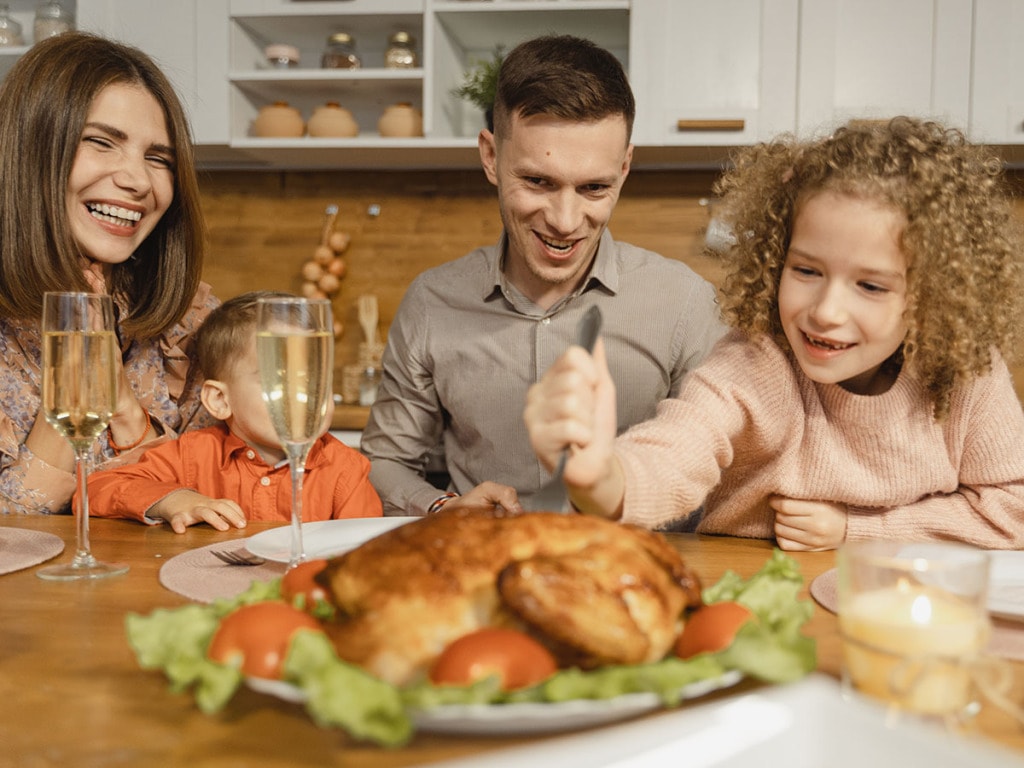 Eating out at restaurants, grabbing a coffee from a cafe, or ordering a takeaway on the weekend may be your go-to. However, eating out generally costs a lot more than eating in, even when having similar foods, drinks, and dishes. Of course, restaurants and food chains do need to cover employee and premises costs and make a profit. Aside from your generous tip, those extra expenses are reflected in the retail price of the dishes and drinks.
As convenient as it is, consider ditching eating out for eating in, to help save money. You can even learn to cook similar restaurant and takeaway dishes (again, the internet is happy to assist) to keep things exciting.
Making your own packed lunches and school lunches at home is also a must. If you take it one step further, eating in can extend to growing in. Growing your own fruits and veggies means no refrigeration and transportation costs, or the hefty emissions from both, that go along with store-bought produce.
5: Invest in Quality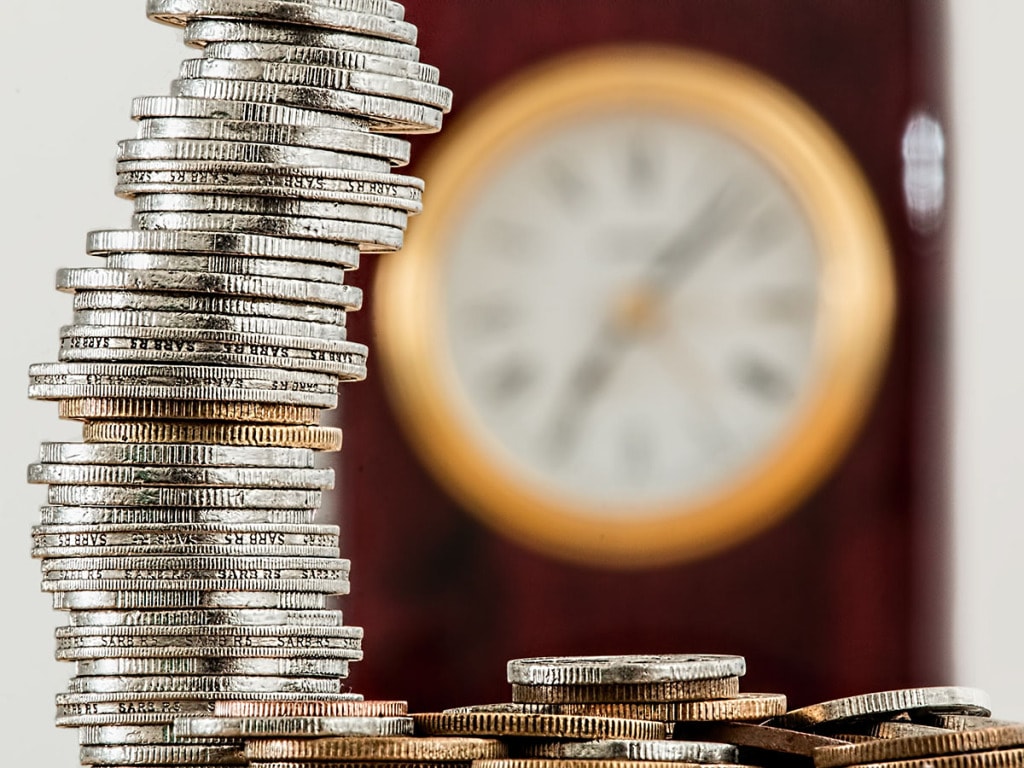 Cheap doesn't always mean better. When you buy low-cost items, you may actually be doing yourself in, swapping durability for a reduction in cost, short-term. The smaller price tag tends to come at the cost of lifespan and performance, especially in the case of electronics. So ask yourself if you can afford to- or want to be replacing said purchase in a few years, months, or less — or not.
Though higher-quality products do cost more, do they really if they last longer? Perhaps not. That said, don't confuse a higher price tag with superior quality. Not all that glitters is gold, and many luxury brands charge top dollar, just because they can. Quality should come with a guarantee, and the craftsmanship to prove it. Look for items with limited lifetime and lifetime warranties, as they tend to be built to last.
Understandably, not everyone can shell out a large amount of cash for a premium product in one go. This is why low-cost items tend to dominate the lion's share of the market and retail sales. However, don't give up hope – look at buying durable items on clearance or picking an older model to cut costs, instead of settling for cheaper ones.
6: Start Budgeting
Budgeting is the pathway to improved finances and a better financial outlook, long term. A budget doesn't only help you cut costs, but also to become more aware of which expenses to trim. When you record what you spend, you can easily spot the money-draining culprits.
Perhaps it's excessive mobile phone data, take-outs, an unusually high electric bill, or something else more specific to you. Either way, you can look at effective ways to tackle that particular expense, be it by buying in bulk, cutting the habit entirely, or replacing it with a more cost-effective solution.
7: Fine-Tune Your Energy Consumption
Electricity is something we've come to rely on for almost everything, including powering our vast array of appliances and electronics. However, energy wastage may be costing you a lot more than is convenient, especially when energy crises loom or hit.
Becoming more energy aware, and both conserving and fine-tuning your energy consumption can help you save money. It will also allow you to do a lot more for the environment, including reducing emissions, air pollution, and the destruction of natural habitats.
Some ways you can save electricity include:
Switching to LED lightbulbs and outdoor, auto-off lights with movement detection.
Investing in energy-efficient, Energy Star (USA) or A+ (UK/Europe) rated appliances.
Lowering the settings on your fridge and other appliances.
Switching off appliances and electronics when not in use.
Turning on standby settings for electronics and appliances.
8: Shop Promotions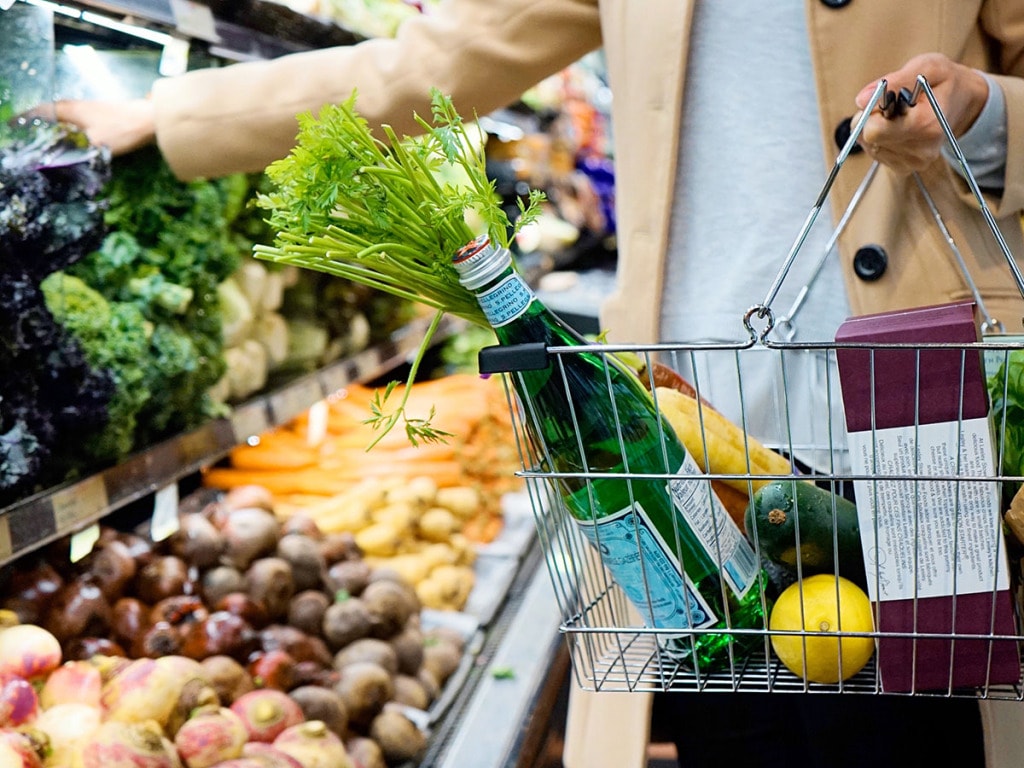 With the rising costs of goods, everyday groceries, toiletries, and consumer products are fast becoming a bigger expense to budget for. Shopping promotions, sales, clearance, bulk-buy, and other offers can help you shave off that little bit extra. When you're shopping online, you may even be able to filter items by promotion to quickly spot the best deal.
Loyalty programs, coupons, newsletters, and online store accounts can also give you access to more promotions. Just be aware that you may get emails and texts with special offers tempting you to buy items you may not need. Though the offered prices may be less than usual, try to stick to buying only what you require, to avoid unnecessary purchases. An extra expense is still an unbudgeted-for expense — especially if you saved on something you didn't really need in the first place.
9: Switch to More Affordable Entertainment
Entertainment is one of those expenses, the necessity of which is up for debate. Without it, you won't die, but you certainly may go a little stir-crazy. There's a reason why the saying, "I need a vacation", rings so true in times of stress, overwork, and fatigue.
Entertainment is considered a bit of a luxury, and the prices of some kinds of entertainment can be very high. Take travel, vacations, event tickets, or workshops, for example. If you need your fix, but want to cut costs, the best option is to switch to more affordable entertainment options.
Here are a few fun, cost-effective ideas:
Attend free events instead of paid ones.
Staycation locally, instead of vacationing abroad.
Look for promotions on travel, movie tickets, and more.
Host movie, quiz, game, and trivia nights at home.
Invite friends and family around for drinks, parties, potlucks, and barbecues.
Learn how to craft or do a new hobby from online tutorials, instead of in-person workshops.
10: Mend It Instead
If something isn't broken, don't fix it. But if something is broken, do! So many goods get thrown away at the slightest sign of wear and tear — never mind any actual serious damage. What a waste of money, as well as the manufacturing time, energy, and effort that went into making that item.
You may be surprised at what you can get fixed or restored, including electronics and clothing.
Though specialists are not as common as shops and malls where you can go and buy new goods, but they are out there. From seamstresses to electricians, fiberglass specialists to handymen, these professionals can help mend broken items to near-new or operational condition. So next time something breaks, try to find a specialist, and get them to fix or restore that item for you.
Conclusion
Frugal living may be out of choice or necessity, but doesn't necessarily mean missing out. There are so many ways to save money, improve your finances, and boost your financial IQ, not least by shopping savvier and taking better care of what you do have and how you use it. Hopefully, this post clued you in on how to spend less money at home and away.